Scores Casino App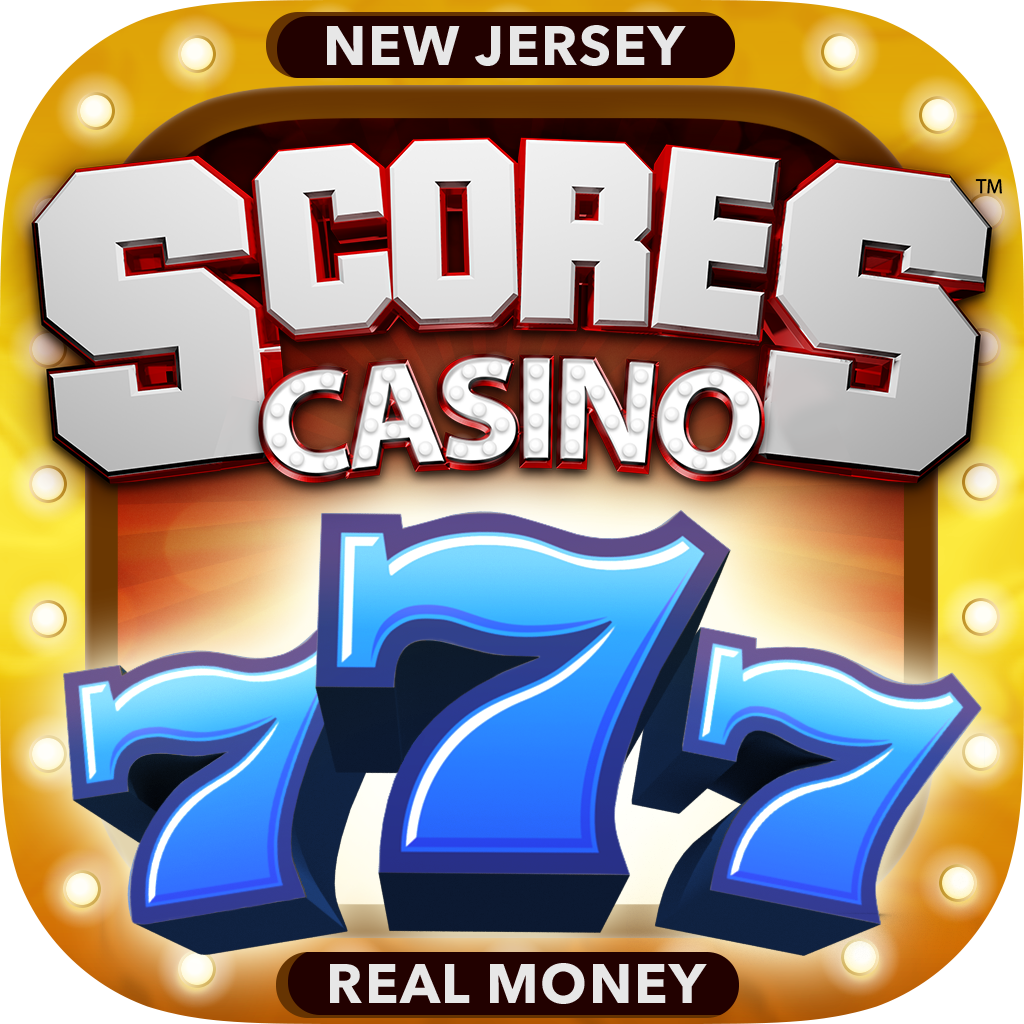 The landscape of the online gambling world has taken a big change in direction and has been given a whole new look. No longer are we playing online casino games just on laptops or home computers, but instead are opting to play on mobile devices. Thanks to the launch of a range of mobile casino games through the iOS and Android Casino Apps, Scores Casino Online has adapted to the way you play. Anyone looking to play casino games now has the opportunity to do so through the convenience of a mobile or tablet device. Now you can enjoy real-money gaming and win anywhere on all your iOS and Android devices anytime, anywhere in New Jersey. Our casino app is a registered New Jersey online casino where you can gamble and win real money




Play over 100 games in our online casino including slots, blackjack, video poker and roulette all designed for your mobile device. The casino apps allows you to conveniently make deposits, check your balance, and manage your account. Play on the go anytime, anywhere as long as you can connect to the internet! ScoresCasino.com offer quality customer service, safe reliable technology and great bonuses. Don't hesitate, join in on the fun today and win!
---
iPhone and iPad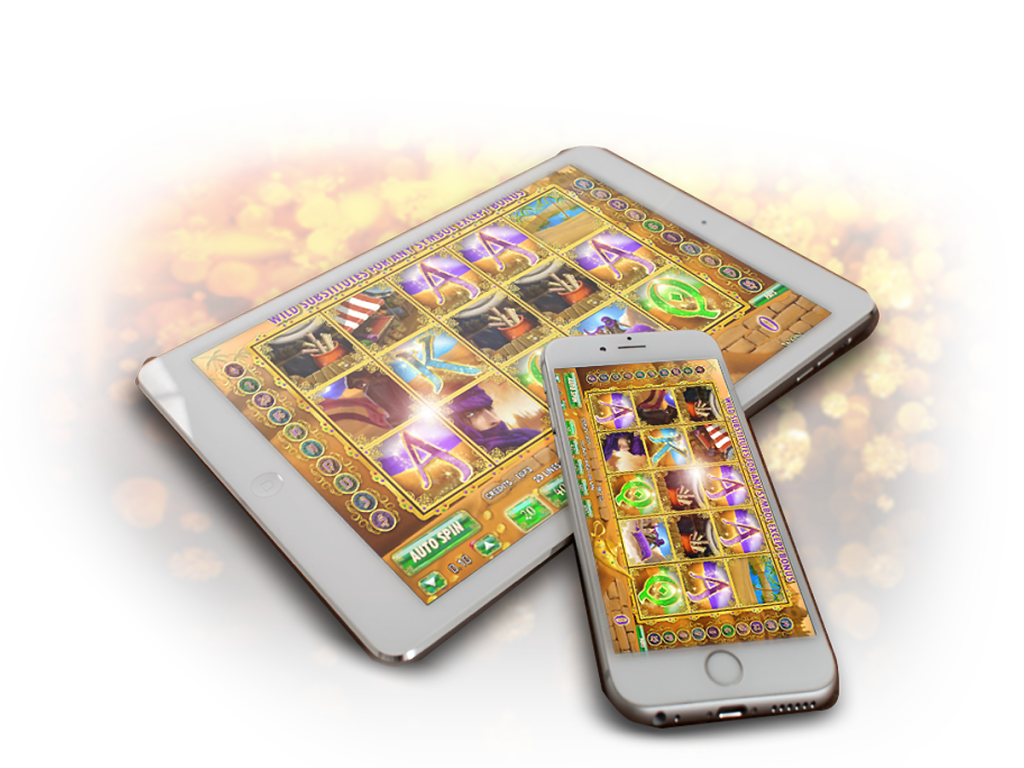 ScoresCasino.com brings the excitement of gambling for real money to your iPhone or iPad. You can now download our convenient mobile casino app right to your iPhone or iPad by clicking below and downloading from the iTunes app store.


---
Android Phones and Tablets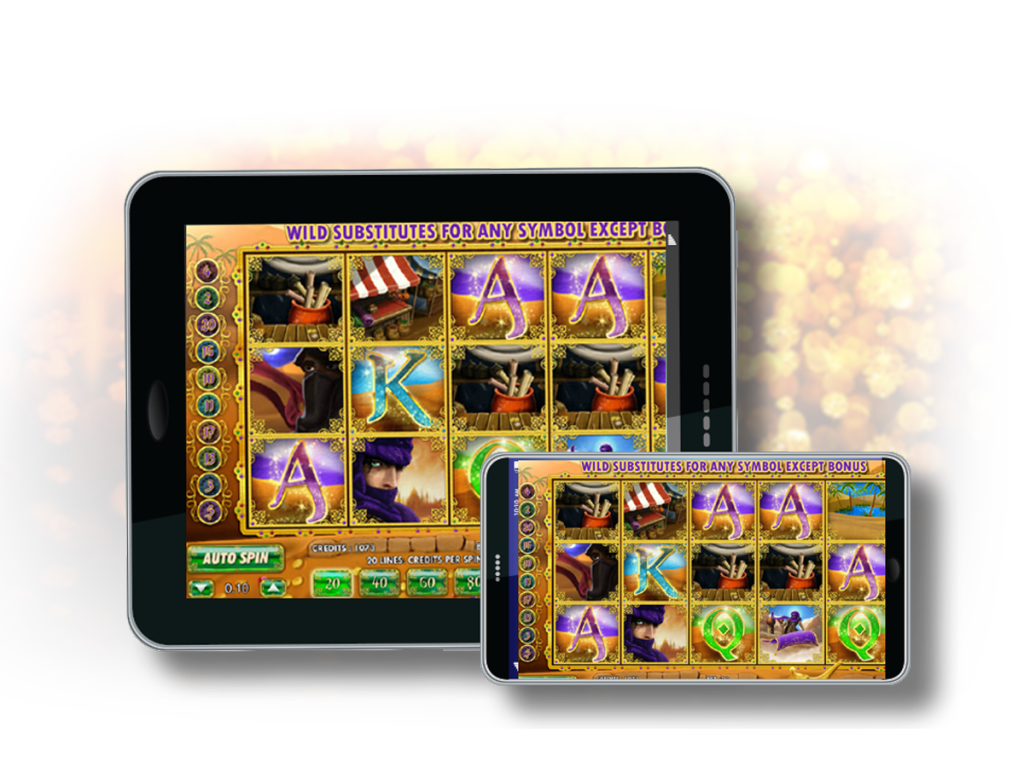 Love gambling for real money from your Android device? ScoresCasino.com has you covered with an Android casino app so you can play your favorite online casino games on the go. You can now download our app right to your Android mobile phone or Android tablet by clicking below and downloading from the Android app store.


---
Mobile Casino Apps – Slots



Take spins on your favorite slot machine games and enjoy the thrill of playing for real money from our convenient mobile app. Enjoy popular mobile slot games such as LasVegasNights, Barnyard Frenzy, and Candy Blast in our mobile casino right from the palm of your hand.
---
Video Poker Casino App
With three different video poker games available, you're sure to find a game you'll like. Pick from popular titles such as Game King Bonus Poker, Game King Double Bonus Poker, and Game King Double Double Bonus Poker.
---
Table Games Casino Apps
With ScoresCasino.com's online casino app, you're never far from the excitement of playing your favorite table games including BlackJack and Roulette. Download our mobile casino app and if you're lucky, win real money today!
---
Mobile App FAQ's
What mobile applications are currently available?
Both an iPad, iPhone and Android tablet application are available. The iPad and iPhone tablet application is available in the iTunes store. The Android application is not available through the Google Play Store, but you can download both the tablet app here and the mobile app here.
How do I install the Apple IOS tablet application on my iPad or iPhone?
Simply visit the iTunes Store from your Apple device and search ScoresCasino.com. You can then download the app directly from your tablet.
How do I install the Android application on my Android device?
There are a few ways to install the Android tablet and mobile application on your Android tablet or mobile device. First, you must allow applications from sources other than the Play Store be installed on your device. You do this by going to your Settings, and under your Security or Permissions, check the box that allows applications to be installed from 'Unknown Sources'.
After you have checked this box, you can download the tablet app here or the mobile app here. Once the APK (the application) has finished downloading, please install the application by clicking the installed file within your files or notification pull down.
How come I don't see the app in the Google Play Store?
Because of Google's Play Store policy, the Scores Casino application is only available as a third-party application, and cannot be downloaded traditionally through the play store.
Can you withdraw or deposit money within the Apple IOS or Android applications?
Yes.
Do I need to be on WiFi or can I use my cellular network connection?
WiFi should be enabled and you should be in range of a WiFi signal but you do not need to be connected to a WiFi network to play. However, you must be located inside the state of New Jersey. Being on or close to the New Jersey boarder may result in an invalid location and you will not be permitted to play.
What happens if I get disconnected?
The system will resolve your open wager and you can see the results the next time you log in the game history area of your account.